---
This is an epic journey, a model for the upstream public health community. In October 2022, we came to know that our ozone layer is healing. And the Antarctic "hole" will vanish in 43 years. This is about the Montreal Protocol. We can learn many lessons from the #MontrealProtoclol. You can learn more from this post.
---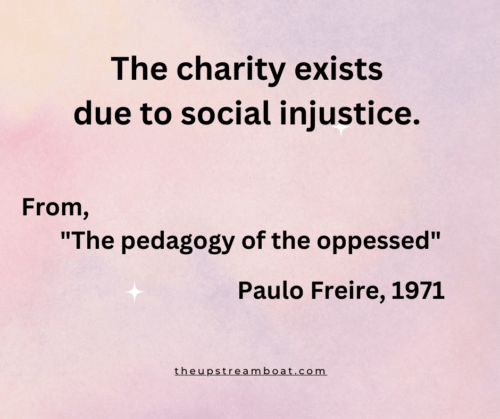 Paulo Freire, a Brazilian educationalist published the pedagogy of the oppressed in 1971. Since then, it has become a classic in adult education and meaningful social change practitioners.
---
This post explores this innovative and interactive dashboard created by Action on Smoking and Health Canada on the Tableau Public platform.
---
Community asset mapping improves the work efficiency of health promoters, resource and patient care navigators. This post introduces the concept. We can create an asset map with the Google My Maps tool for free. You can find in this post the steps that I followed in creating a simple tool for stroke caregivers and survivors living in Toronto.
---
The legendary Ottawa Charter for health promotion has travelled worldwide for 30 years from 1986 – 2016. It provides an excellent framework upstream along the social determinants of health platform.
---