A previous post discussed how community asset mapping benefits health promoters. This post describes how I created a visual asset map using the freely available Google My Maps tool.
In this project, I chose stroke survivors and their caregivers as my target audience. It was because of a project that I have been working on: https://www.strokecarer.com/
I chose a specific geographical location Etobicoke North in Toronto for this activity since I live in Toronto.
The steps I followed
Step 1: Entered the Google My Maps.
I entered the Google My Maps landing page through this link: https://www.google.ca/maps/about/mymaps/. Then, I clicked the "get started" button.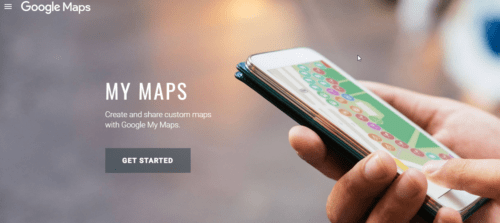 Step 2: Created a new map and named it.
Now, I landed on the following page. Here, I clicked the "create a new map" button, which is on a red background.
Then, I landed on the following page. Next, I clicked the "untitled map" button.
It took me to the following window. I edited it with my map title and description.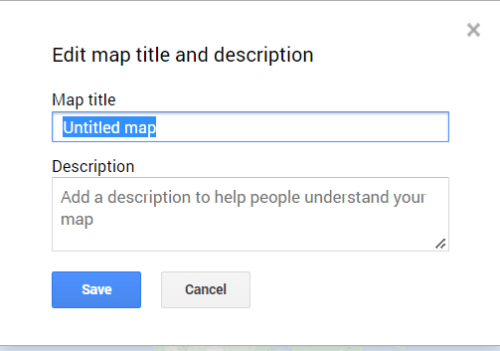 Step 3: Defined the boundaries
Then, I followed the steps below to demarcate my geographic boundaries.
Clicked the "add line or shape" icon that appears just below the search box,
Drew the line along previously determined boundaries. I completed the whole polygon as one activity. This step is very important. After completing the polygon, I received the option of choosing any color to highlight the area and even increase the line thickness.
Step 4: Added the assets to the map
I followed the steps below to add the assets to the map.
Typed the previously determined assets in the search box. For example, I typed and chose "Etobicoke General Hospital". Here, I had the option of adding its image by choosing the image web link. Using the toolbar in the little window, I edited the color of the marker. It had the option of adding a video link and a little description, contact person, phone number etc.
Similarly, I kept on adding assets useful for my target audience. I ended up with the following map.
Further reading